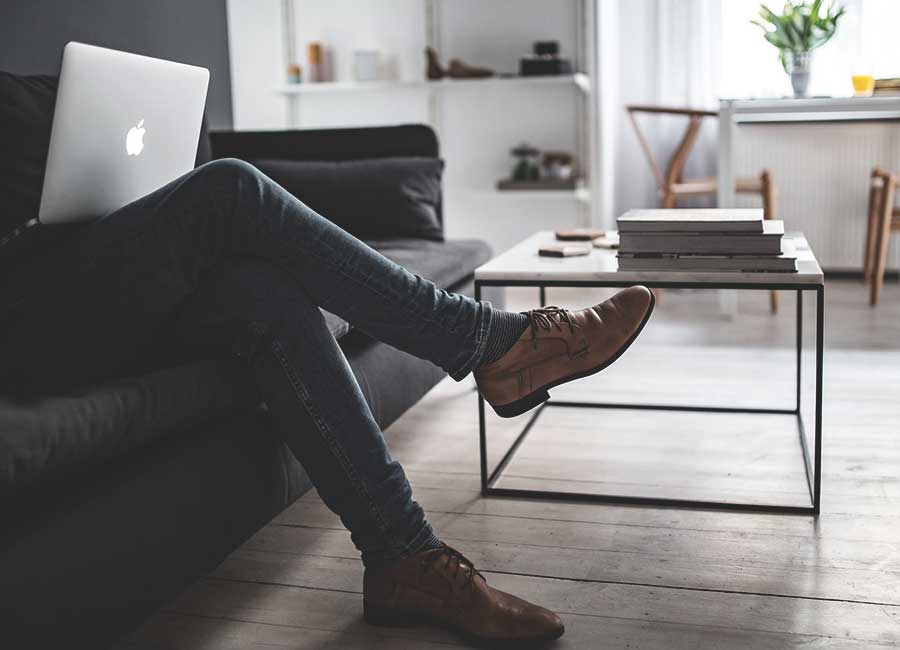 Your business is in good hands.
We are a team of experts who each bring over a decade of industry experience to the table.
Brandt was still a student when he founded the business under the name Juicyart. Juicyart began with an emphasis on website design. Social media was in its infancy. Facebook was only for college students. MySpace was still king. Having the opportunity to mature alongside social media, the focus shifted from website design to SEO and social media marketing, and Mintclick was born.
Meet The Team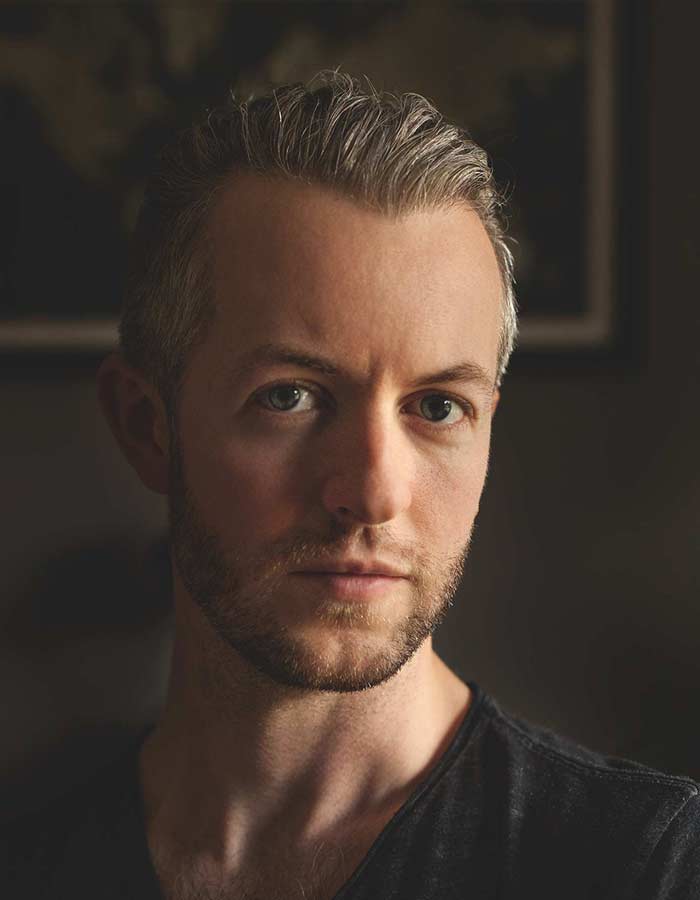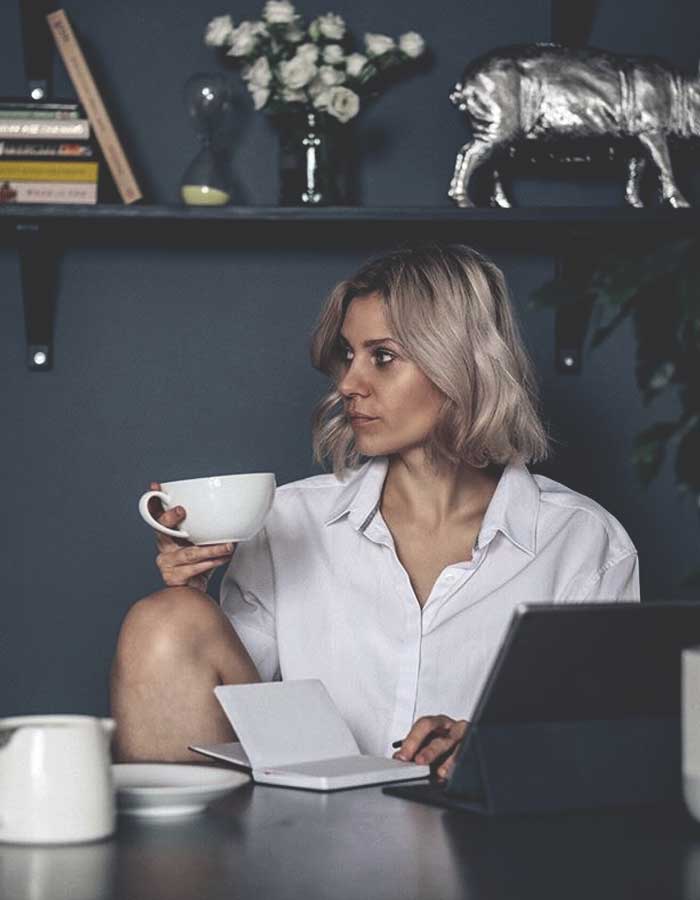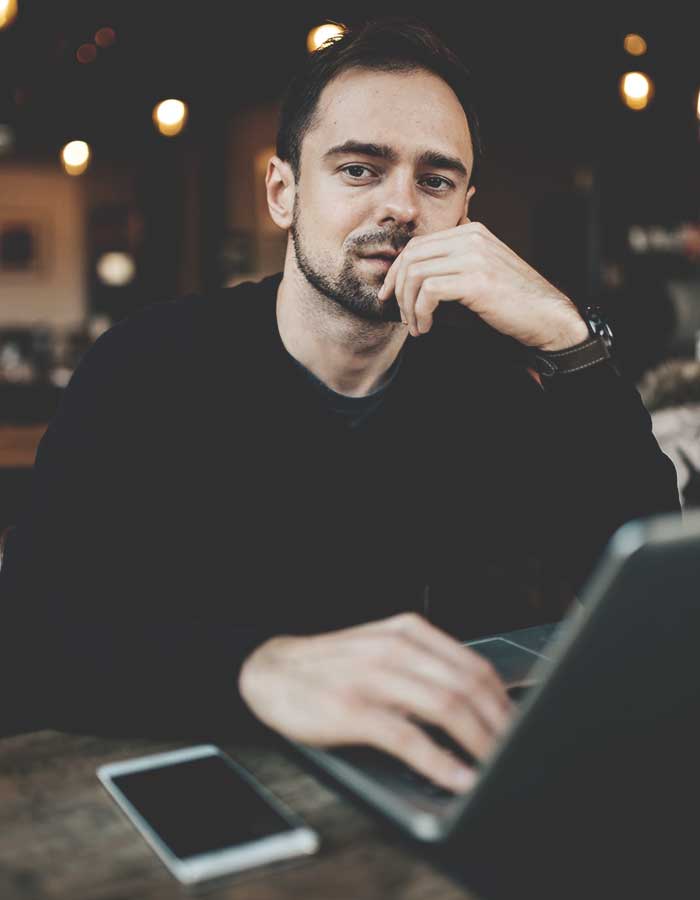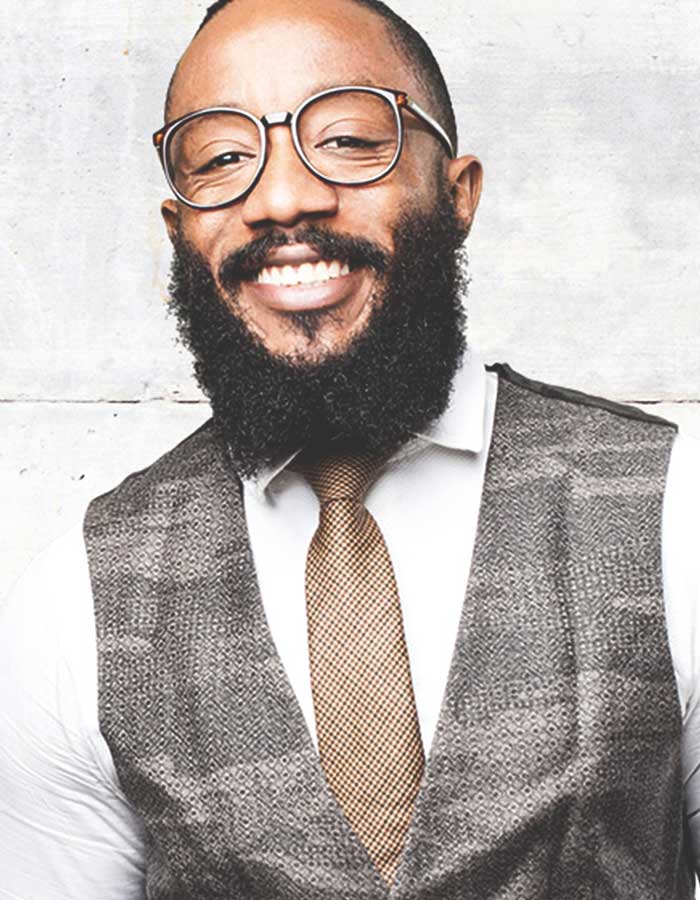 Let's talk!
Consult with us for all your digital marketing needs. We work with a network of seasoned contractors to deliver you the very best work the industry has to offer.
Owner Brandt Campbell will be your single point of contact if you choose to work with Mintclick. We like to keep things simple by focusing on small to medium-sized businesses, and don't pass our clients around to various team members for different parts of the project.
View Our Full Range of Services