Online advertising can be daunting...
Mintclick has you covered.
You have a lot of options when it comes to choosing an online platform to market your business on. Google, Facebook, and Instagram all offer great opportunities for advertising. The key to utilizing them successfully is knowing your target audience and understanding how they use these services.
That's where we come in.
We get you in front of the right people.
You want the most bang for your budget buck. We deliver that by focusing on the top 3 online advertising platforms, both in terms of features and potential reach.
Explore Your Options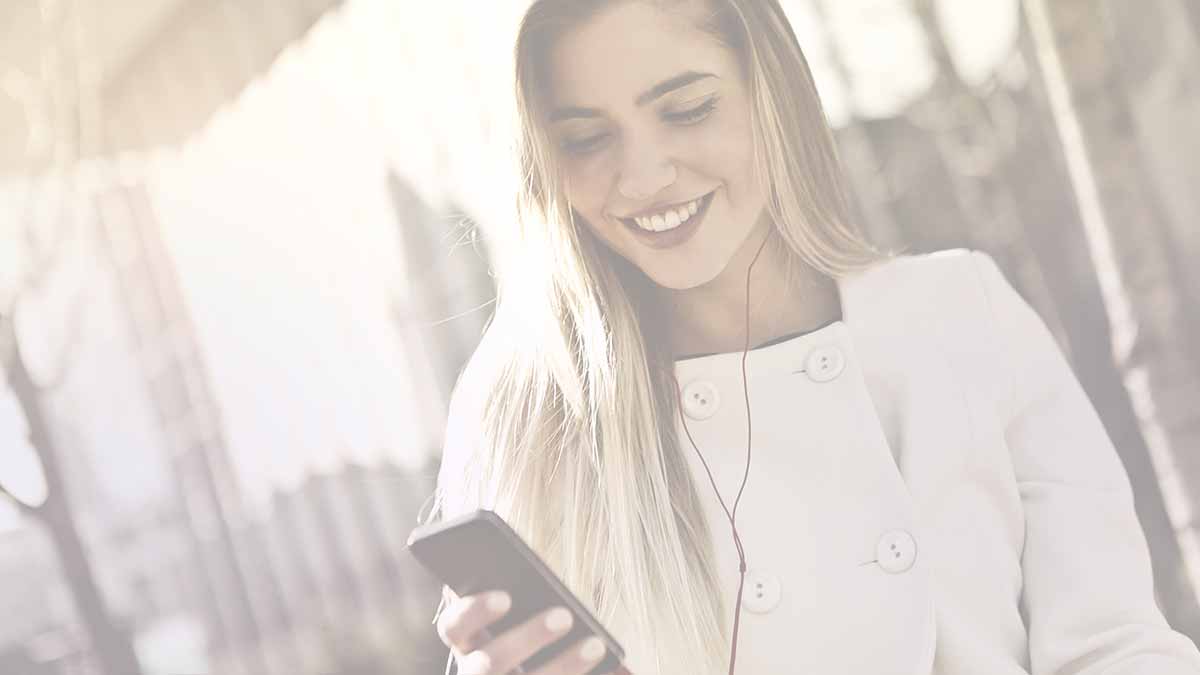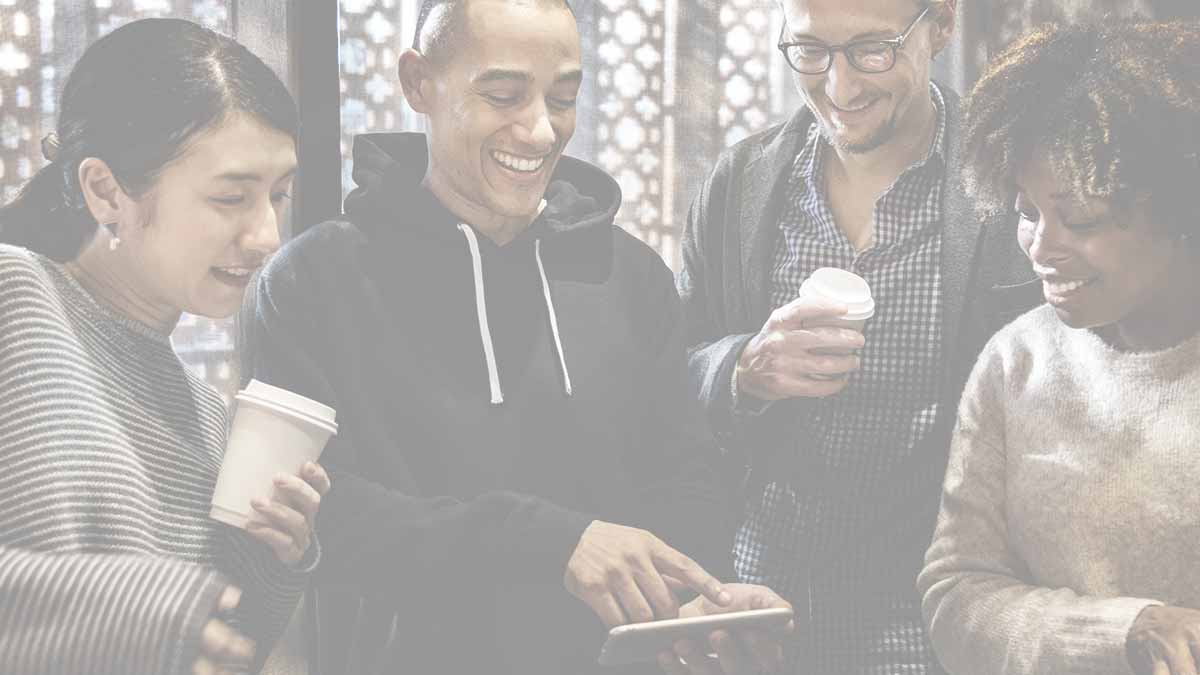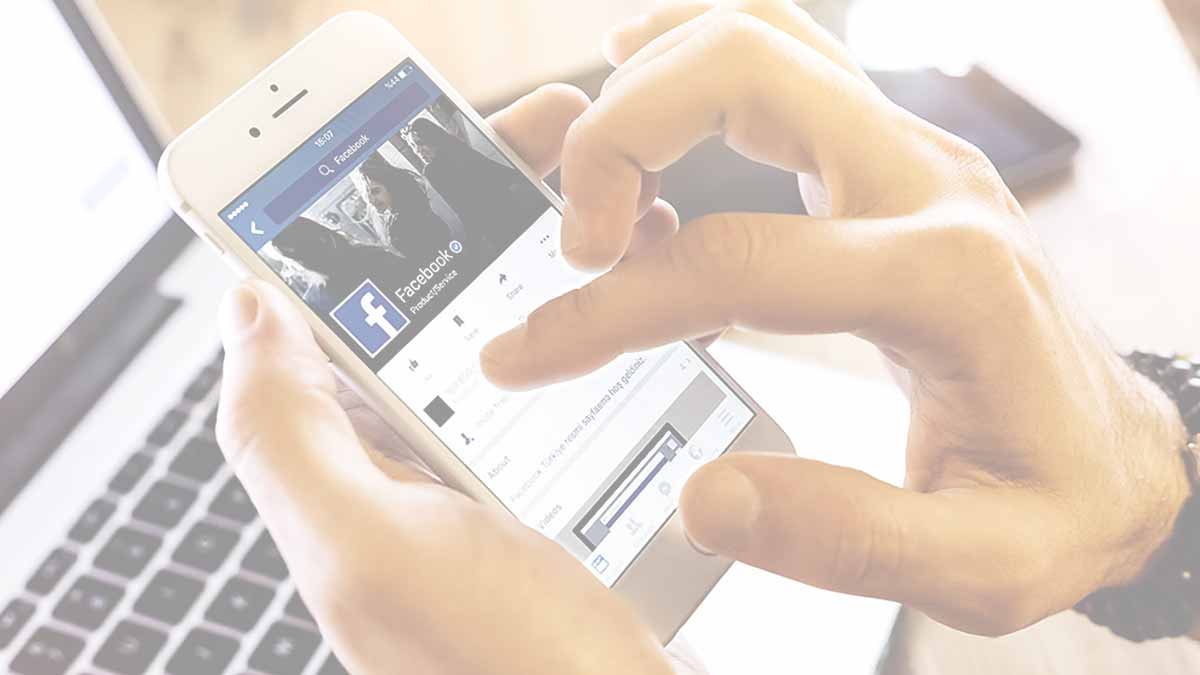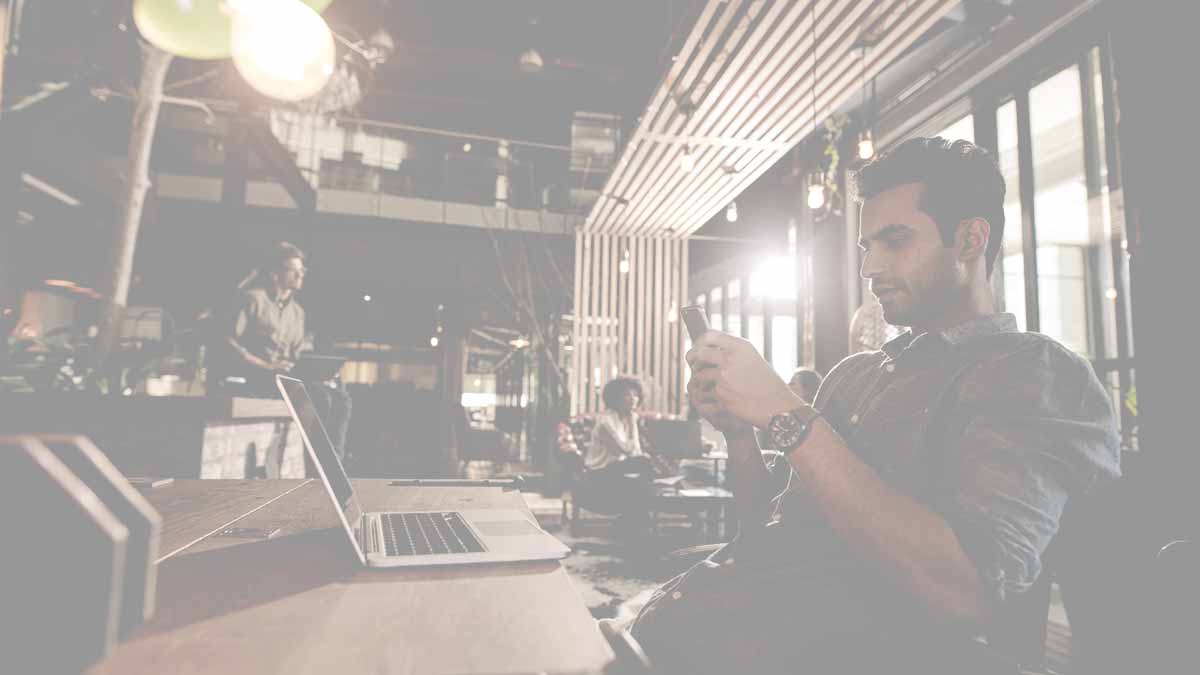 Facebook
Interest-Based Advertising

Facebook offers unparalleled ad targeting based on users' interests, behaviors, and more. The biggest benefit of Facebook ads is the ability to reach niche users who are probably interested in your product or service, but aren't actively searching for it online.
Instagram
Visual-Centric Advertising

Like Facebook ads, Instagram ads utilize interest-based targeting, but to a lesser degree. Given the purpose of Instagram, ad creative is more important on Instagram than on Facebook. Products and services that can use catchy photos or videos to pique users' interest do best in this space.
Google
Search-Based Advertising

Google ads are a great supplement to a broader advertising effort if a lot of people are searching for your product or service, and you have the budget to compete with big corporations. Our research will help determine if Google ads are a good fit for you.
We had an 8x growth in revenue after running Facebook ads with Mintclick!
-Robert S., Director of Operations
Mintclick makes your business soar
Let's make some money.
Tell us about your business and what you'd like to achieve with online advertising. We'd love to work with you.